About InContext Design
Since 1992, we've been moving the high-tech industry from engineering-driven to user-centered design for all types of products and technologies.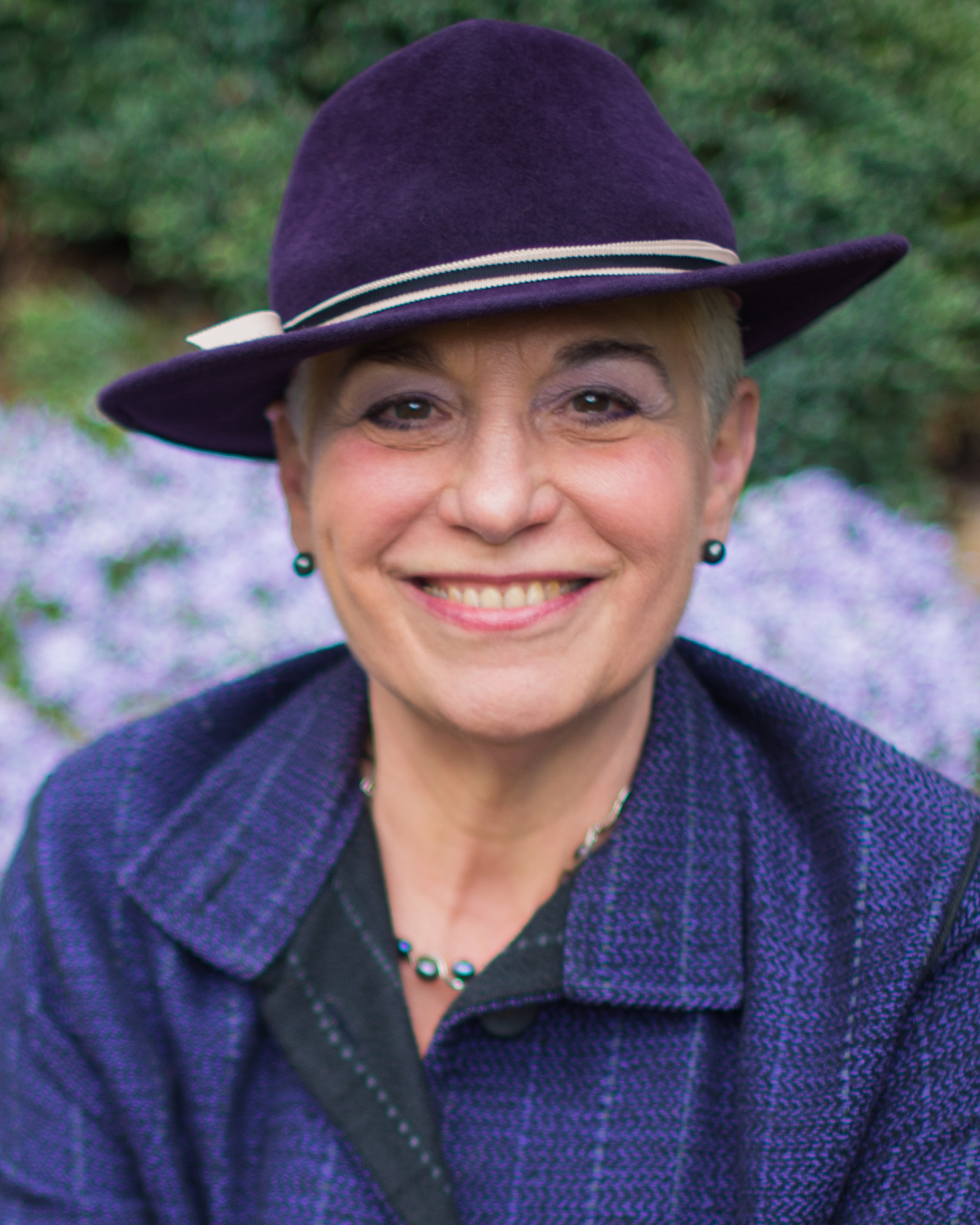 Karen Holtzblatt, thought leader, industry speaker, and author, is the visionary behind Contextual Inquiry and Contextual Design, InContext's unique customer-centered design approach. Recognized as a leader in requirements and design, Karen has pioneered transformative ideas and design approaches throughout her career. ACM SIGCHI has twice honored Karen: membership to the CHI Academy and the first Lifetime Award for Practice presented in recognition of her impact on the field. Her books on Contextual Design are used by universities and companies worldwide. See Contextual Design, Second Edition: Design for Life.
Karen co-founded InContext Design in 1992 with Hugh Beyer to coach product teams in Contextual Design techniques and deliver market data and design solutions. As CEO of InContext, Karen has worked with product, application, and design teams in businesses across scores of industries in many countries. Today Karen delivers talks, workshops, and management consulting.   
Karen is also the driving force behind the Women in Tech Retention Project housed at witops.org. WITops explores why women in technology professions leave the field and creates tested interventions to help women thrive and succeed. Her book with Nicola Marsden, Retaining Women in Tech: Shifting the Paradigm shares this work. For WITops, Karen consults with companies to help them understand their diverse teams and improve retention and equal participation by all.
Karen is also a Research Scientist at the iSchool at the University of Maryland. She regularly consults with universities to help improve their HCI programs – including building in an awareness of issues that new workers, especially diverse people, will face. Karen holds a doctorate in applied psychology from the University of Toronto.
Invite Karen to give a talk on user-centered design or innovation to your organization.
Invite us to coach your team on Contextual Design techniques or support your team in project planning, honing skills, or relevant management techniques. 
Our History
The Contextual Design methodology, developed by Karen Holtzblatt and Hugh Beyer, is a customer-centered design process that uses extensive field data as the foundation for understanding users' needs, tasks, intents, and processes in order to design products that meet both users' and business' needs. Our first book, Contextual Design: Defining Customer-Centered Systems, is considered a classic and is used in design and human-computer interaction (HCI) curricula at universities, as well as in companies, throughout the world. Our second book, Rapid Contextual Design, gained widespread use as a practical, hands-on guide to using Contextual Design. Our monograph User-Centered Agile Methods explains how to bridge the gap between the Agile development and UX communities. In 2010 we evolved Contextual Design based on the Cool Project revealing what is needed to consistently design a transformative user experience. Contextual Design Second Edition: Design for Life integrates and introduces new techniques needed for evolving technology. 
We have been a major player in moving the high-tech industry from engineering-driven to user-centered design for all types of products and technologies. Karen and Hugh founded InContext in 1992. Since that time, we have worked with leaders and startups from a range of industries, including automotive, business systems, consumer electronics, developer systems, education, enterprise and CRM applications, insurance, medical devices and information, mobile devices, professional information and services, retail websites, software for devices, and telecommunications. Informed by our research on what makes things cool and a deep understanding of how people work and live with technology, we are pushing the industry to deliberately design for innovation.
We give you skill. InContext is built upon a commitment to deliver coaching and training services to help your team effectively use customer data to drive design. We are known for our excellence in transferring knowledge on how to use Contextual Design and the Cool Concepts to your team. Coaching, training, and design consulting has been the focus of InContext's innovation services.
The Women in Tech Retention Project. In 2013 Karen expanded the focus of the company to begin addressing the challenge of how to keep women in the technology industry. Today women trained in HCI and engineering leave their jobs and careers in unprecedented numbers. Even if we attract greater numbers, if they do not stay we cannot effectively groom women for higher-level independent contributors, managers, and executives. The goal of our research is to help companies rethink what they are doing, based on a deep understanding of what works for women in their daily experience—and generate tested solutions. Our consulting can help you improve your diverse team experience.